Yoga beyond the mat
Express your essence and take care of the environment
Open store
Monday to Friday
Saturday 10:30 to 14:00h
10:30 h - 14:00 h
- 17:00 h - 20:15 h
Pg. Sant Joan 121, 08037 Barcelona
TRAVEL MATS

CLOTHES

ZAFUS/MEDITATION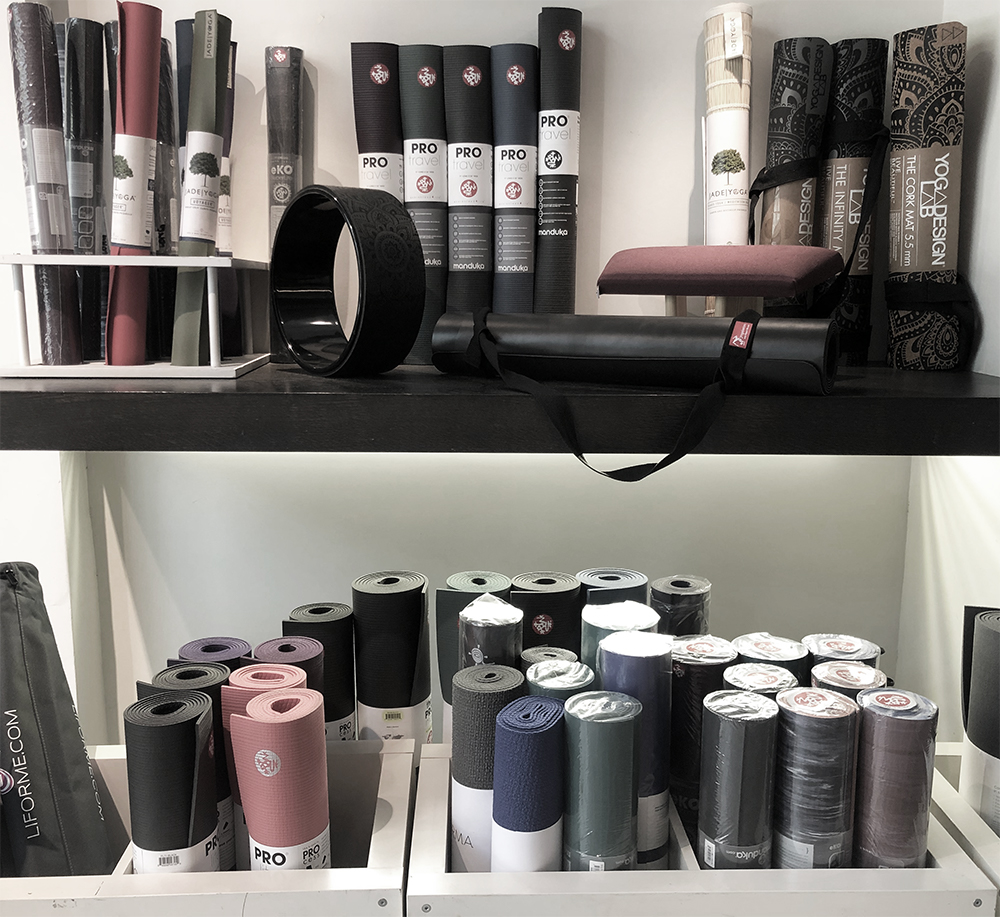 Life is a journey and the practice of yoga as well.

At Yogaiastore we guide you to find the personalized equipment for this trip from a responsible perspective. We try to reduce the environmental impact and offer a conscious social and work perspective.

We are constantly looking to offer quality products, preferably from circular economy, free of toxins and trying to minimize the carbon footprint.
Responsible packaging
Carefully selected products
We collaborate with small businesses and encourage local trade